Color and protection by using oils
NATURAL TEXTURE
BORMA WACHS primer and finishing oils deeply soak the wood giving protection and a natural color that cannot be achieved with other technologies. The oil basedformulations are particularly suitable for the treatment of large surfaces, even in case of essences that make it difficult to dye. In the world of parquet oils, BORMA WACHS offers solutions for every need: drying times which are different according to the application requirements, special formulas dedicated to professionals and made of natural and renewable raw material, always in ideal balance among performance, ecology and aesthetics.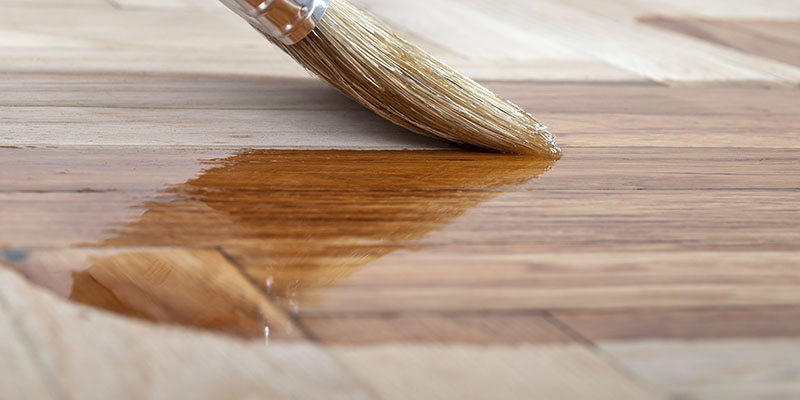 Parquet Oil Plus
Natural oils based finishing, reinforced with high quality resins, special for interior floorings.
Available in various sheen levels: 10%, 30%, 60%, 90%.
Parquet Oil Pro
The product, characterized by great spreadability, can be applied manually or by rotating buffing machine. Ideal for all interior surfaces.