Traditional wax, oil and resin technology
TREASURE OF KNOWLEDGE
Traditions can persist and evolve for thousands of years, the word tradition itself derives from the Latin "tradere" literally meaning to transmit, to hand over, to give for safekeeping.
Traditional artworks, structures, craft techniques and performing arts are considered by governments to be a precious legacy and cultural value of mankind, and are protected under international, national and regional law.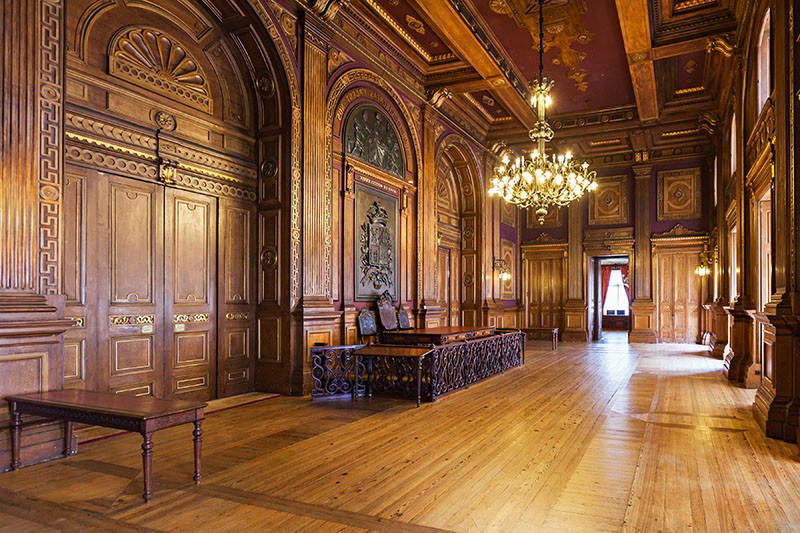 Traditional finishes are formulations based on solid resins, waxes and oils in liquid vehicles. After being applied, the solid substances either harden directly or by chemical reactions between components of the finishes.
While it is possible for superlative skill to produce, on occasion, a satisfactory result with high-tech appliances, the many practical difficulties will be appreciably diminished by taking advantage of the cumulative experience which has been handed down with the art.
Hardwax Parquet Oil 1030 Plus
Natural oil based treatment, reinforced with high quality resins and waxes, for the finishing of wood floors, with the application of one or two coatings.
Traditional wax, oil and resin finishing systems penetrate deeply into wood, protect the surface, enhance the natural wood colour.
They will not crack, flake or peel, spot repairs can be carried out quickly and the open pore surfaces are easy to maintain.