Inspiration from Shabby chalk paint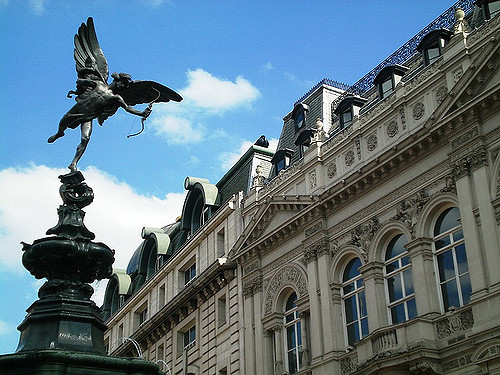 Shabby Chic
"SHABBY", scruffy and worn, and "CHIC", elegance and luxury, two opposite terms or at least in strong antithesis with each other, create an oxymoron, and this contrast bears something unique. You just need to combine an old and shabby furniture with a smart and chic retouching operation to create unique and emotional atmospheres.
How can we not remember the Plato's Symposium, in which Poro, Methus's, is the personification of the cleverness, of the wit. According to the myth, the day when Aphrodite was born, the Gods gave a party on her honor. Poro drank a lot of nectar and completely drunk got into the garden of Zeus. After the party, Penìa, the poverty, came to the party to beg and seeing Poro, whom she fell in love with, asleep she dared to melt with him. From that union, Eros was born, God of Love.
Shabby Chalk Paint
Gypsum-based paint, suitable both for walls and wooden surfaces. For lovely vintage finish!
Thanks to its high solid content, it allows an excellent coverage, keeping a very good spreadability, and making the surfaces homogeneous with a small number of applications. When sanded, gives the possibility to reach very smooth finishings. The product is ready to use for brush application. Recommended dilution with water up to 30-40% for spray applications.
Dekorwachs
Pigments Wax
Beeswax and carnauba wax, special for Shabby vintage effects. Colored with natural pigments.
It gives to treated surfaces intense coloration and patinas. It's active natural substance nourishes / protects wood giving an antique/decape effect to treated furniture. Apply directly the product, by brush, on dry chalk paint. Wait for some instant, the remove eventual excess by cloth. Let act for 10/20 minutes, then proceed with polishing. Further applications of dekorwachs, enhance protection and intensity of decape effect on wood.